Specifications

Benefits
l Low Emission Reached E0 class, help to create a healthy indoor environment.
l Contribute to architecture: have EPD (Environmental Product Declaration) which contribute to green building certification program like LEED, Breeam
l Multiple solutions dasso® Bamboo Veneer could be used for furniture covering, wall covering, decorative veneer and many more indoor applications.
l Endless match could apply in large areas without visible gaps to reach a nice appearance.
l Integration To avoid cracks during handling, Veneer is backed with a thin, but strong cellulose fleece.
l Eco-friendly resource Made from bamboo, one of the fastest-growing plants on earth. Each stem can be harvested after 4-6 years, and the plant continues to expand itself. FSC® available.
l Natural appearance The veneer is a thin slice of bamboo solid panel which is harmonized in color and natural appearance
Application
one Lujiazui—Shanghai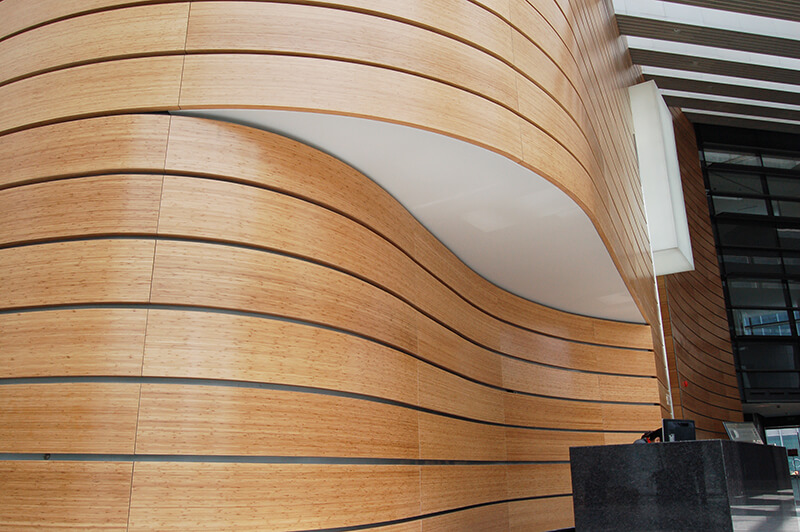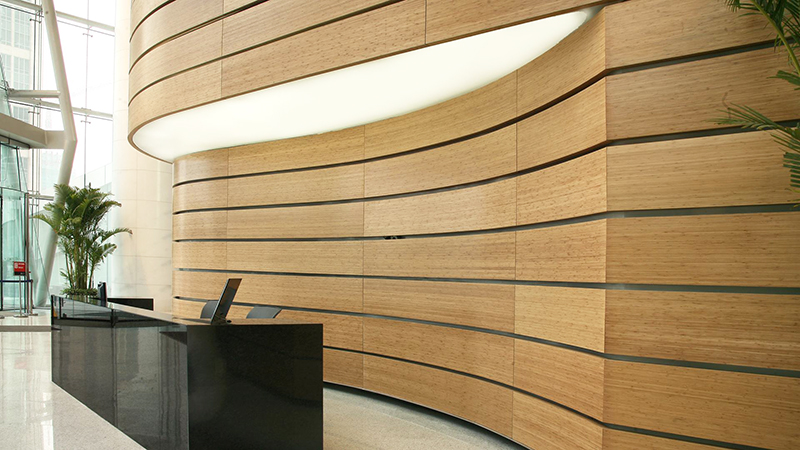 DELL hybrid computer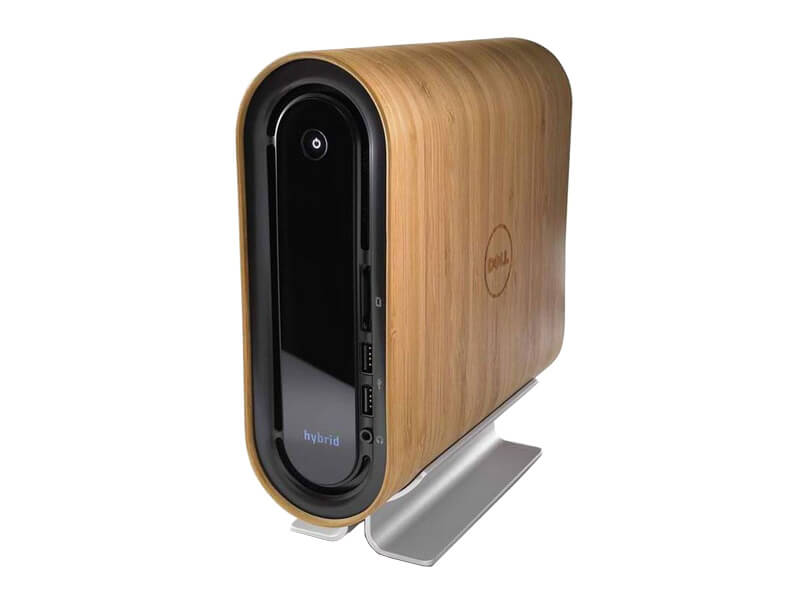 BMW car