Specifications
Product code
Description
Size(mm)
Surface
Finish
Remark
ELD20-SG2-PSV
dassoCTECH PLUS outdoor oiled decking, Smooth & V-grooved, T-20, W-137
L3050*W137*T20
S/V
Outdoor Oiled
Regular Order
ELD20-SG2-PSR
dassoCTECH PLUS outdoor oiled decking, Smooth & Reeded, T-20, W-137
L3050*W137*T20
S/R
Outdoor Oiled
Regular Order
ELD20-MG2-PSV
dassoCTECH PLUS outdoor oiled decking, Smooth & V-grooved, T-20, W-155
L3050*W155*T20
S/V
Outdoor Oiled
Regular Order
ELD20-MG2-PSR
dassoCTECH PLUS outdoor oiled decking, Smooth & Reeded, T-20, W-155
L3050*W155*T20
S/R
Outdoor Oiled
Regular Order
Benefits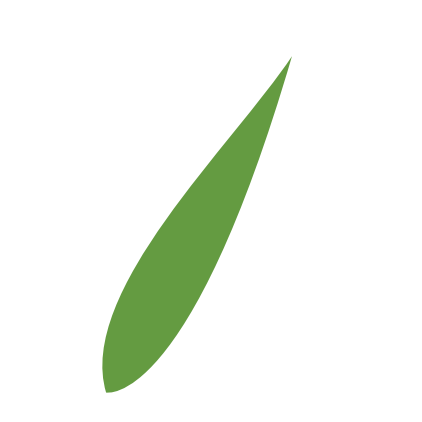 Elegance 3050 length, choice for width, no screw on the surface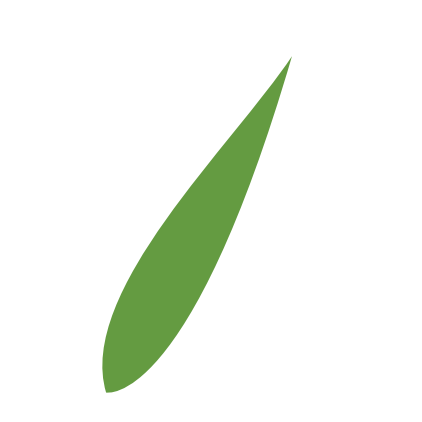 Innovation Breakthrough technology and facilities to make the extra length in 3050mm.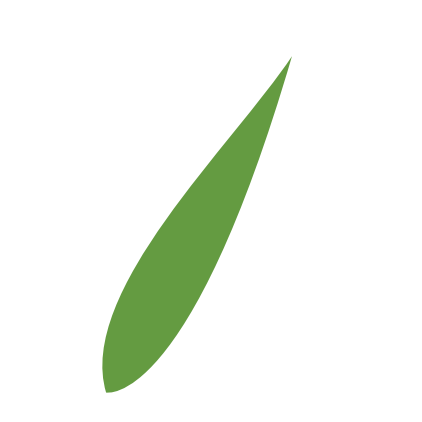 Easy Installation Cut for more length choices, hidden clips installation.

Environment Friendly Bamboo ready for harvest after 4-6 years getting mature [compared to up to 100 years for hardwood species] – no deforestation


Fire Resistance Class A / Bfl-s1; can be easily applied in public projects

Termite Resistance Reticulitermes santonensis DC D(durable)[EN 117]

Mould Resistance Class 0 [DIN EN ISO 846:1997-10] [DIN EN 152: 2011]

Hard & Durable harder than any other hardwood [EN 1534]; Durability: Class 1


Stable & Precise No head side gap between boards with T&G end match

25 - Year Limited Warranty
Application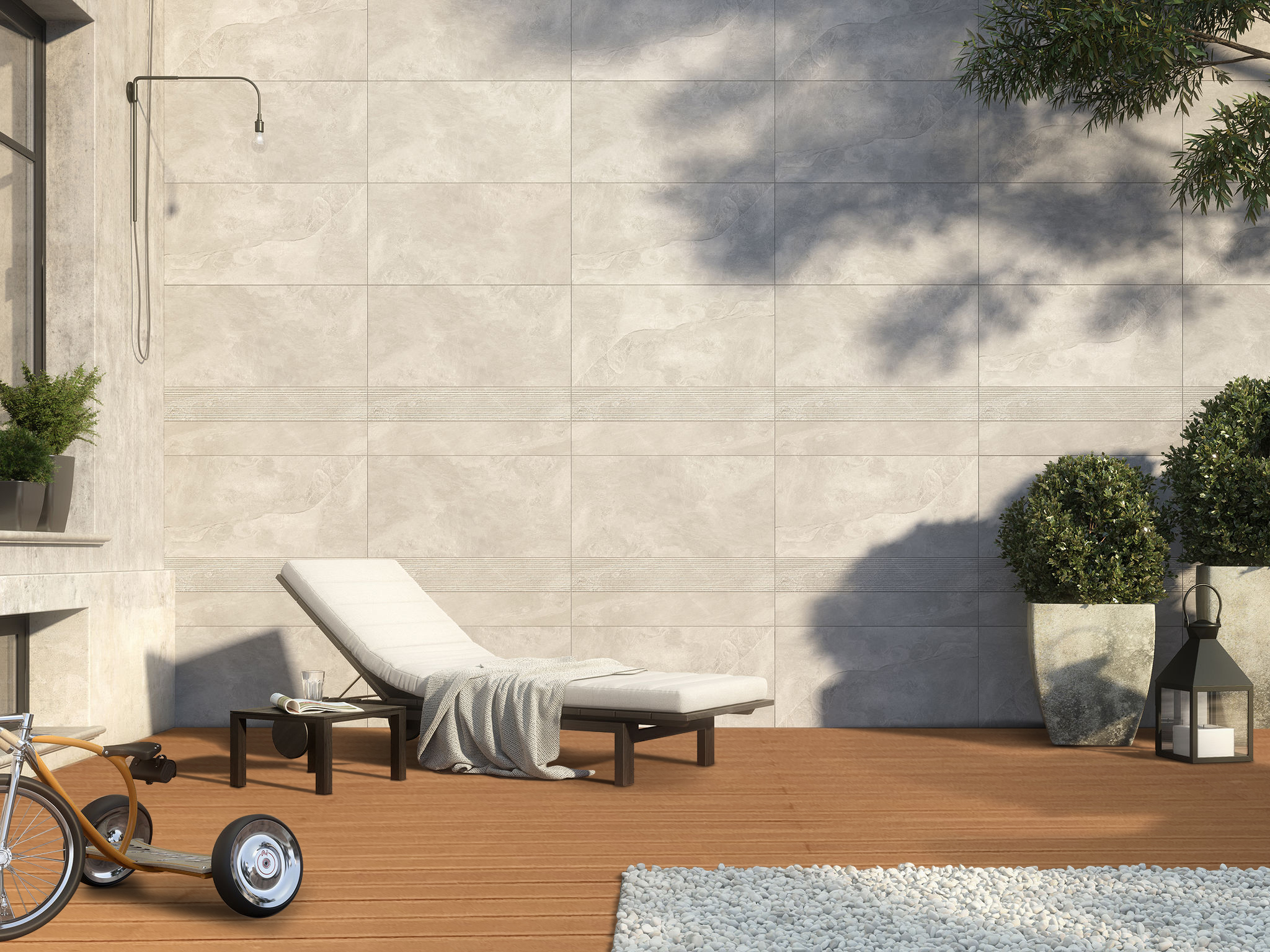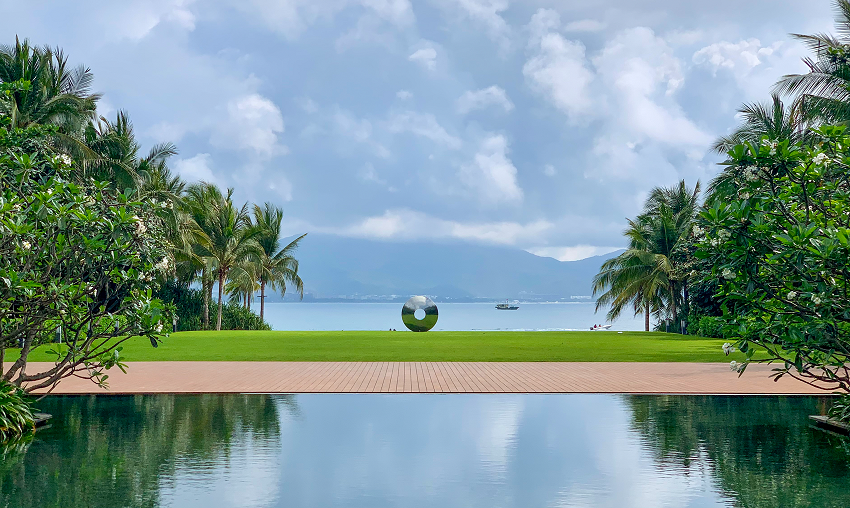 Please click the following link (bimobject) for bim files.
https://www.bimobject.com/zh/dasso/product/eld20-sg2-bamboo-decking
https://www.bimobject.com/zh/dasso/product/eld20-mg2-bamboo-decking

https://youtu.be/MeZplOgWab4?feature=shared