Specifications
Product code
Description
Size(mm)
Surface
End Match
Finish
Remark

ED18-SG2-5TG-PSR

dassoCTECH outdoor oiled decking,




Smooth & Reeded, T-18,symmetrical

L1850*W137*T18

S/R

T&G

Outdoor Oiled

Rugular Order

ED20-SG2-5TG-PSR
dassoCTECH outdoor oiled decking,
Smooth & Reeded, T-20
L1850*W137*T20
S/R
T&G
Outdoor Oiled
Regular Order
ED20-SG1-5TG-PSR
dassoCTECH outdoor oiled decking,
Smooth & Reeded, T-20
L1850*W137*T20
S/R
T&G
Outdoor Oiled
Regular Order
ED20-SG2-5TG-PSV
dassoCTECH outdoor oiled decking,
Smooth & V-grooved, T-20
L1850*W137*T20
S/V
T&G
Outdoor Oiled
Regular Order
ED20-MG2-5TG-PSR
dassoCTECH outdoor oiled decking,
Smooth & Reeded, T-20
L1850*W155*T20
S/R
T&G
Outdoor Oiled
Regular Order
ED20-WG2-5TG-PSR
dassoCTECH outdoor oiled decking,
Smooth & Reeded, T-20
L1850*W178*T20
S/R
T&G
Outdoor Oiled
Regular Order
ED40-SG0-5TG-PSR-L0
dassoCTECH outdoor oiled decking,
Smooth & Reeded, T-40
L1829*W137*T40
S/R
T&G
Outdoor Oiled
Regular Order
Unfinished decking is available as a special order.
Remark the explanation of dassoCTECH Decking Product Code: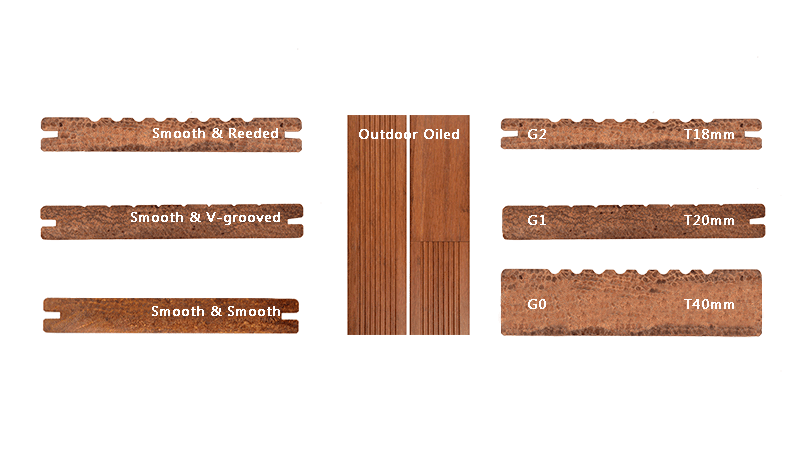 Benefits

END MATCHED Installation on or off joists

REVERSIBLE FACES Customer choice for SMOOTH or REEDED surface

2-SIDE GROOVED Use Hidden Fasteners to install the gape

Beautiful Classy IPE Color and wooden texture

Hard & Durable harder than any other hardwood [EN 1534]; Durability: Class 1

Fire Resistance Class A / Bfl-s1; can be easily applied in public projects

Stable & Precise No head side gap between boards with T&G end match

Termite Resistance Reticulitermes santonensis DC D(durable)[EN 117]

Mould Resistance Class 0 [DIN EN ISO 846:1997-10] [DIN EN 152: 2011]


25 - Year Limited Warranty

Environment Friendly Bamboo ready for harvest after 4-6 years [compared to up to 100 years for hardwood species] – no deforestation
Application
Both dassoCTECH and Ipe (as well as all other exotic hardwoods) will change color when exposed to the elements.
This color change, known as greying or silvering, can be prevented by applying a finish to the decking – either a penetrating finish or a protective surface film.
dassoCTECH is widely used in landscape and outdoor finishing, including boardwalks, docks, courtyard, platform, roof, and balcony.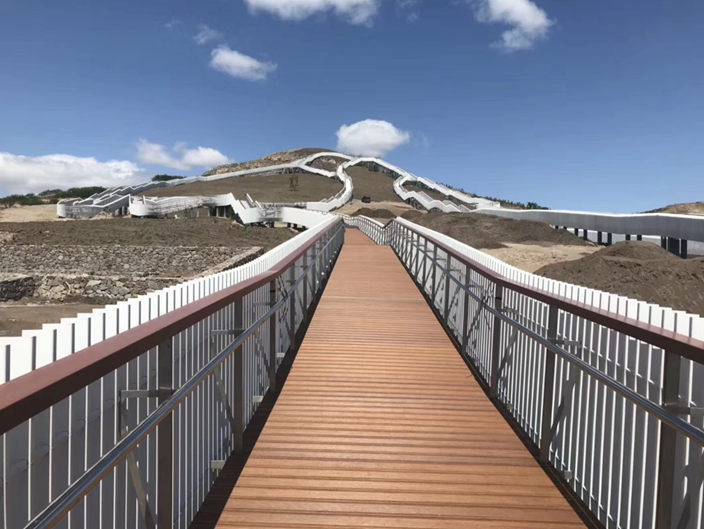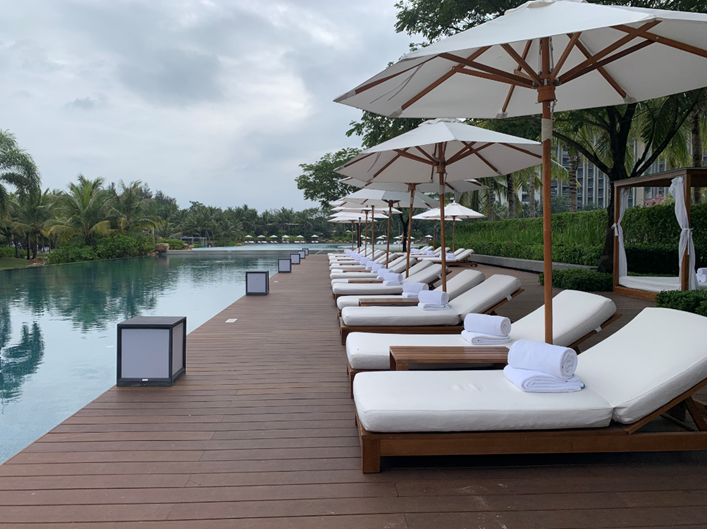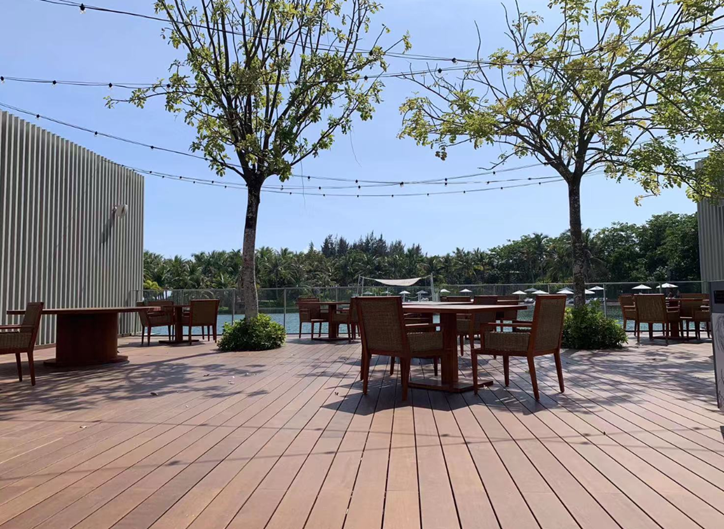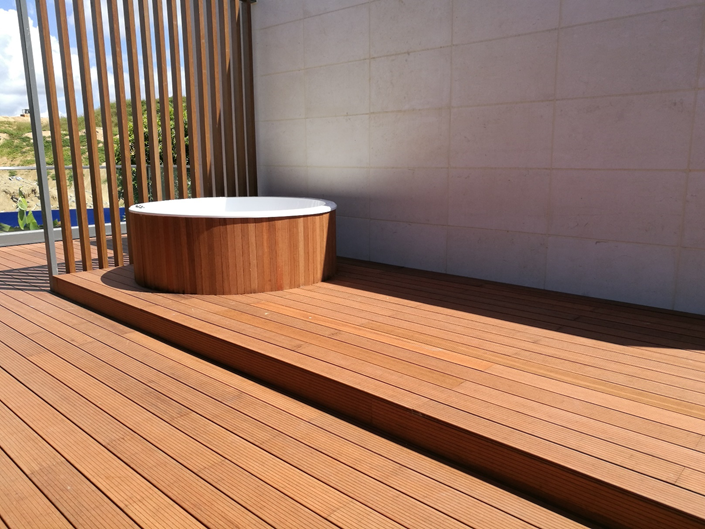 Please click the following Link (bimobject) for bim files.
https://www.bimobject.com/zh/dasso/product/ed-5tg-psr-bamboo-decking
https://www.bimobject.com/zh/dasso/product/ed20-mg2-5tg-psr-bamboo-decking
https://www.bimobject.com/zh/dasso/product/ed20-wg2-5tg-psr-bamboo-decking


Please check out these videos to know how to install and maintain the decking!