2022-06-06
New Factory - Fujian Dasso Industry Co., Ltd
The new factory of dasso group —— Fujian Dasso Industry Co., Ltd,(hereinafter referred to as "Jianou Factory") is located in Fujian, China, is a domestic first-class bamboo products production and the sales specialized enterprise.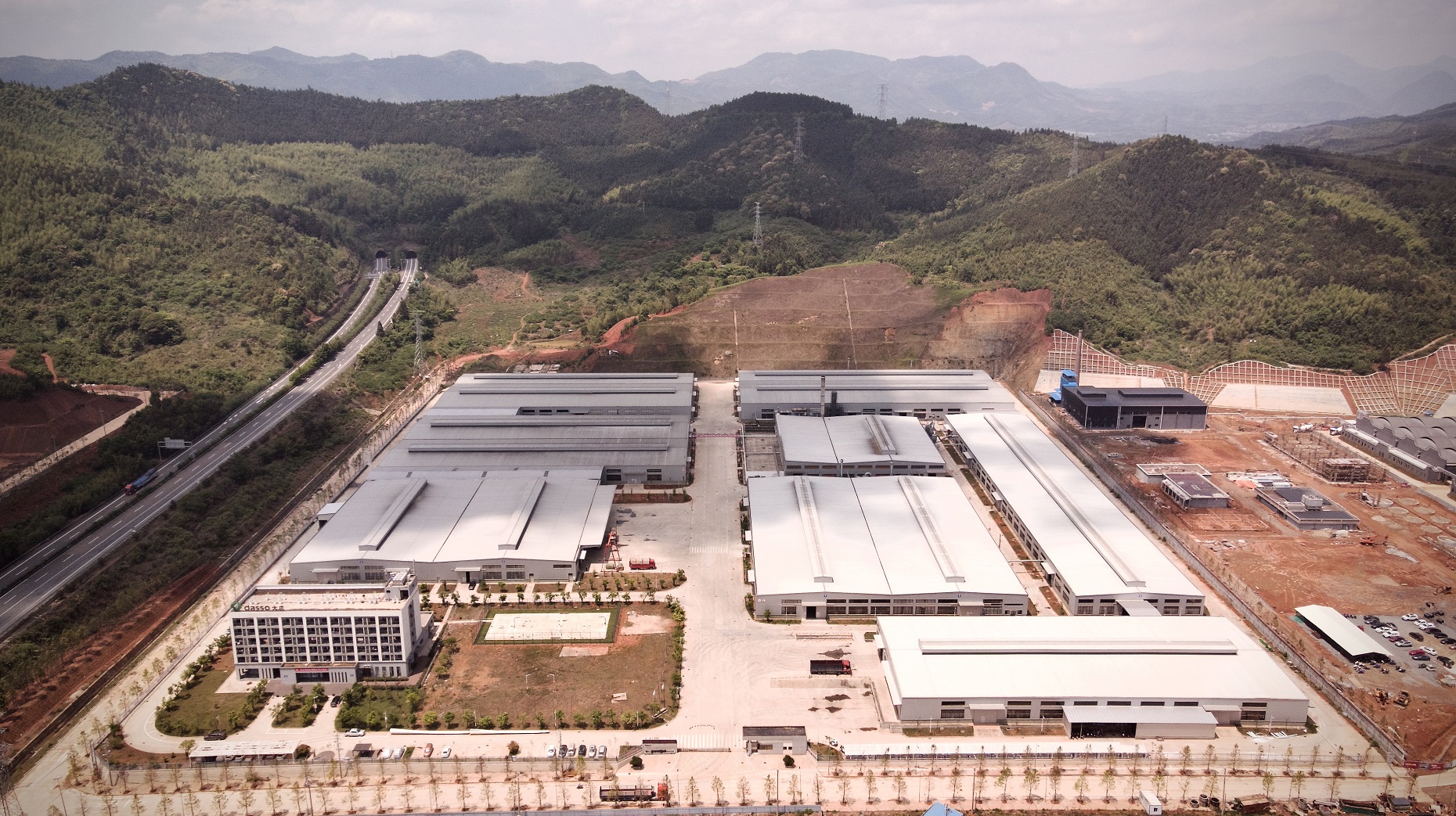 The factory district occupies an area of 33 acres and has constructed the modernized workshop the approximately 120000 square meters. It has advanced automation equipment, the whole processing production line with 2 large format high pressure heat press machines, the perfect check-out facility and system.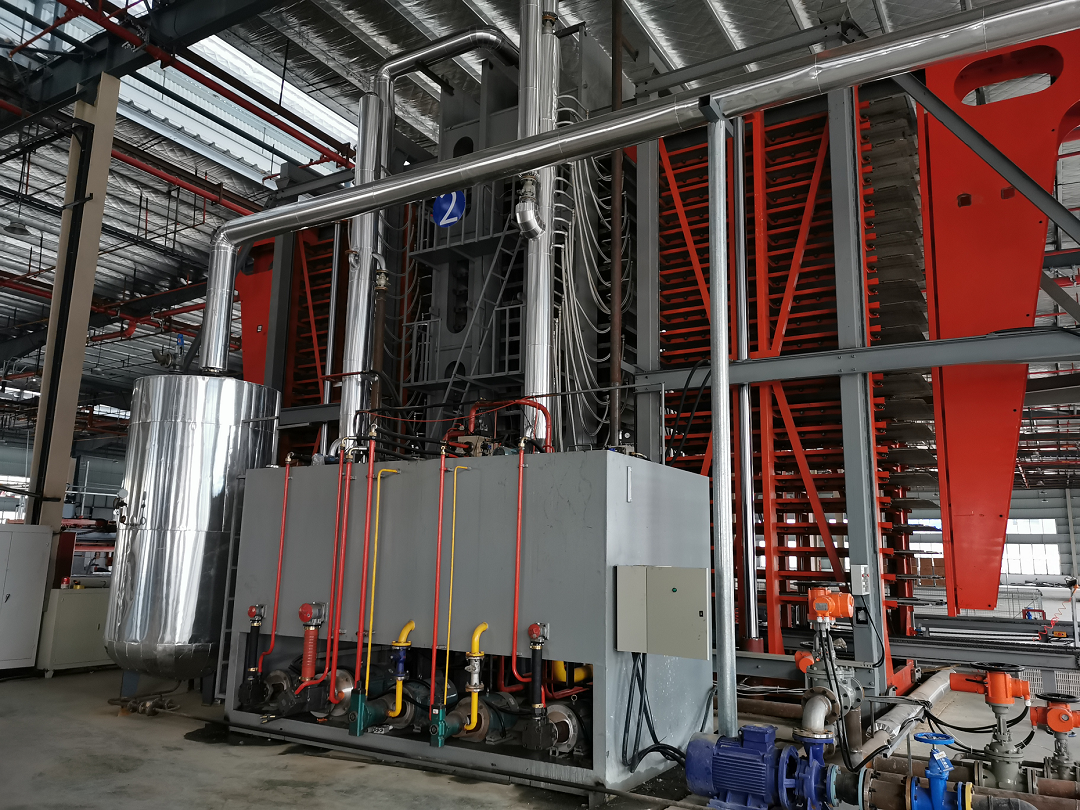 The Jianou Factory mainly produces dassoCTECH PLUS 3050. It can reach an average annual output value of 1000,000 m² square meters, and meet business demands more quickly and effectively. Constantly innovating and breaking through technical barriers, they are manufactured in a way that promotes environmental conservation activities while maintaining high quality. Our products had passed many safety tests and obtain the relevant certification of EUTR, EPD and etc..